LOST - In Niskayuna, sprayed, utd on shots, tiny only 9 lbs, missed very much
Picture: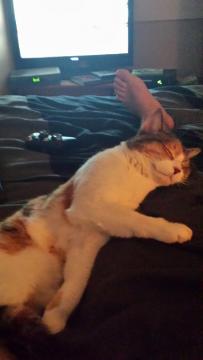 Detailed Description:
Went missing in rain storm May 28, 2015. Have called or went to every local vet, humane society, post 30 posters. No one has seen her. She is so missed, my heart just breaks. Small reward. Thank you.
Street Lost:
Balltown and Rosa Rd.
City/Town Lost:
Niskayuna
Phone Number:
518-377-0741
Email:
niskyredspider@aol.com