FOUND - Schenectady Woodlawn/Hamilton Hill State Street
Picture: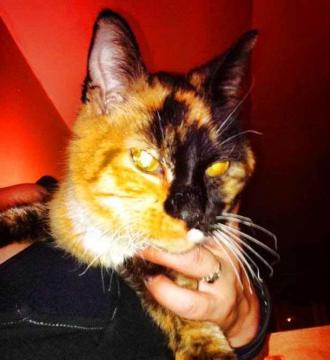 Detailed Description:
This roughly 8 month old calico was found on State Street, drenched after the thunderstorm. She is in good health but very underweight. She cuddles and loves people so has clearly had a home recently, though based on her weight and some fur growing back in (after a fight?) perhaps has been homeless for around a month. Do you know this kitty?
Street Found:
State Street
City/Town Found:
Schenectady