LOST - small black cat, lost in East Greenbush
Picture: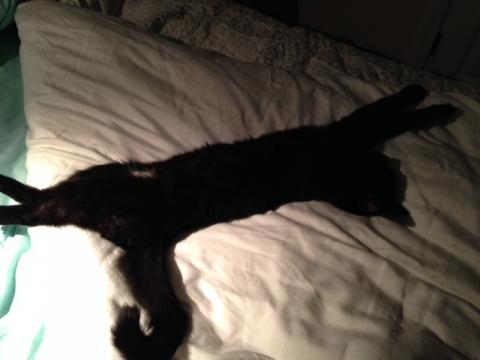 Detailed Description:
We lost our small black cat, Bijou. She is about a year old, but is so small she still looks like a kitten. She is all black with just a little white on her belly and chest. She is very thin, lanky, and sleek. She is really friendly with people and even with dogs. Please help us find her!
City/Town Lost:
East Greenbush
Email:
leilaeliz@gmail.com