LOST - Lost Friendly Black Cat With White Markings
Picture: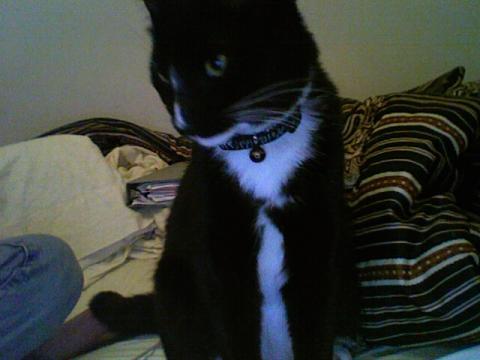 Detailed Description:
Black cat with white markings lost on the night of 5/24. He's big, probably about 15 pounds. Very friendly. He wasn't wearing a collar at the time. Responds to "Dr. Doom" (and kitty). Please contact me, Kathleen at 845-943-0377 or my room mate Lexie at 845-546-6779.
Phone Number:
845-943-0377
Email:
kennyk625@strose.edu