LOST - Himalayan Sealpoint tortie Guilderland NY
Picture: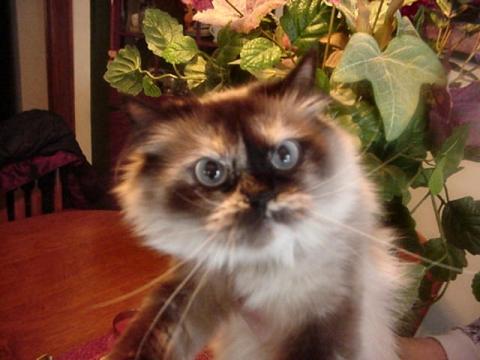 Detailed Description:
Hannah Bele disappeared in late August on Sunset lane in Guilderland NY. She is a Sealpoint tortie female Himalayan on the slim side, about 10 years old. I miss he and spent hours looking for her. Please be kind and return her if you have taken her in. I raised her from a tiny kitten.
City/Town Lost:
Town of Guilderland
Phone Number:
518 356 2134
Email:
prayalways08@yahoo.com