LOST - Gray and White Tuxedo
Picture: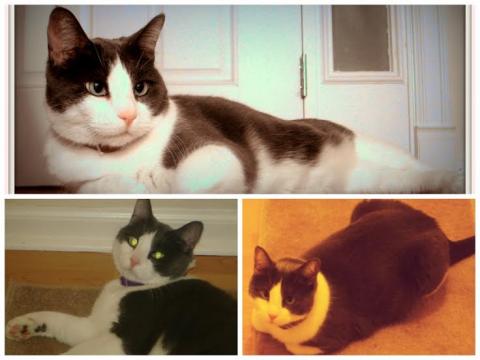 Detailed Description:
Dash is a neutered, male, 6 year old, gray and white shorthair "tuxedo" cat that went missing on September 24, 2014 from the Grandview Estates neighborhood in Rensselaer, NY. He was not wearing a collar. He is microchipped. He has a white belly.
Street Lost:
Sterling Ridge Drive
City/Town Lost:
Rensselaer
Phone Number:
518 221 9757
Email:
mleffler@gmail.com