LOST - Brown and Grey Striped Tabby Near Pine Bush Preserve
Picture: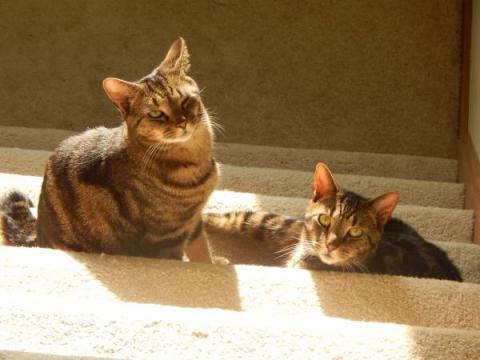 Detailed Description:
Please help us find my little cat, Godzilla. He is a brown and grey tabby, one year old male neutered cat. He is very loved. He accidentally got out of our home morning of January 4th, 2016. He is an indoor only cat. Reward available.
Email:
jamiecfrank@gmail.com