LOST - Big orange cat missing in Albany
Picture: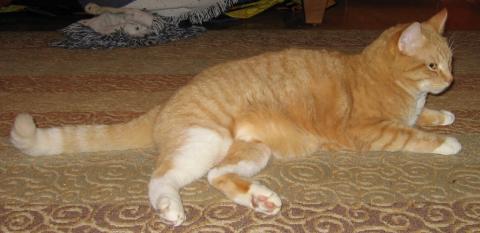 Detailed Description:
Harry is missing from near Western and Madison Ave split since Oct 19, 2010. He has an ear injury and needs his antiobiotics. He's very friendly and may have come with someone willingly, but his family misses him. Please contact us!
Street Lost:
South Pine Ave
Phone Number:
518-421-1504
Email:
goodall.jen@gmail.com