Kitty Futon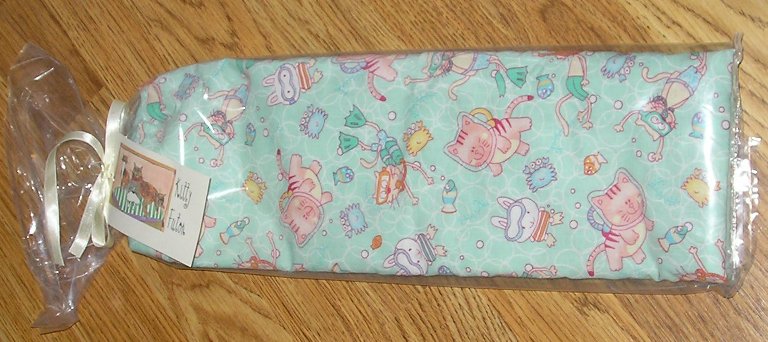 Our forever favorite Kitty Futon. These are made out of 100% cotton cute kitty cat prints with a middle layer of catnip fun for your feline and batting. They come neatly folded and packaged and measure approximately 18" x 20". Great for gift giving or for that special cat in your life! Show him you care today. Prints will vary.
Handmade by Whiskers volunteers!
Price includes shipping and handling.