FOUND - Black and orange small female cat
Picture: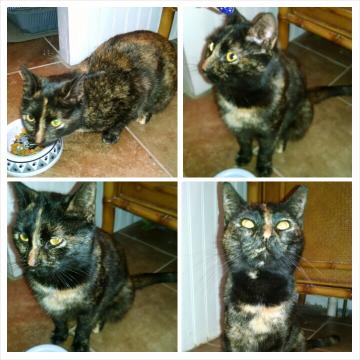 Detailed Description:
We have heard a cat in our basement for a few weeks now and he finally got a hold of her. She's really friendly and small. She seems sweet. She's black and orange mixed fur. We live around the College of Saint Rose, Albany, NY if you know anyone who might be missing her.
Email:
breedlovejamie@gmail.com