FOUND - Beautiful siamese white and black long hair
Picture: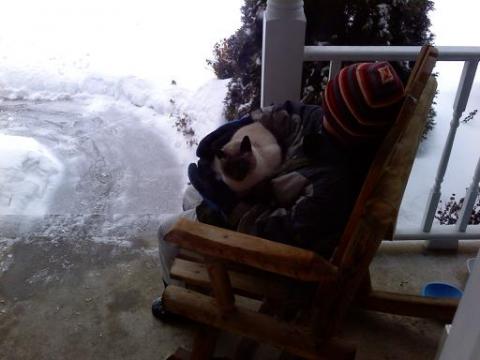 Detailed Description:
We have seen her around the neighborhood before but with the cold weather, she has chosen our porch to live on. She could be a siamese. Very loving, used to people, not shy, wants to come inside desperately but we have allergies. Please help!
Phone Number:
518-469-1075